About
PPSU
P P Savani University, one of the leading Knowledge City is a fully integrated higher education facility for the students across the globe. With an in-depth domain exposure in the field of education, it has strong capabilities across the spectrum of the education industry. From Nursing to Engineering, Liberal Arts to Specialized Sciences, Architecture to Physiotherapy and Management to Design, P P Savani University has earned a reputation amongst Indian Universities for providing quality and comprehensive learning environment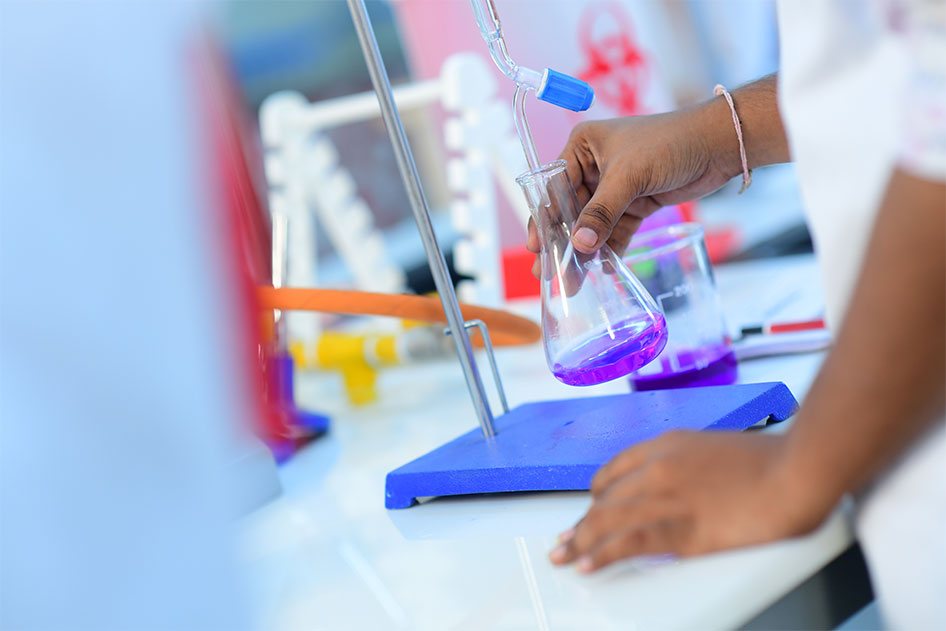 B.Sc. Microbiology

B.Sc. Biotechnology

B.Sc. Environmental Sciences

B.Sc. Chemistry

B.Sc. IT
Qualification : Candidate should be 10+2 qualified with Biology (for Biotechnology and Microbiology) and Biology/ Maths (for Environmental Sciences and Chemistry) from any State or Central board
Duration : 3 years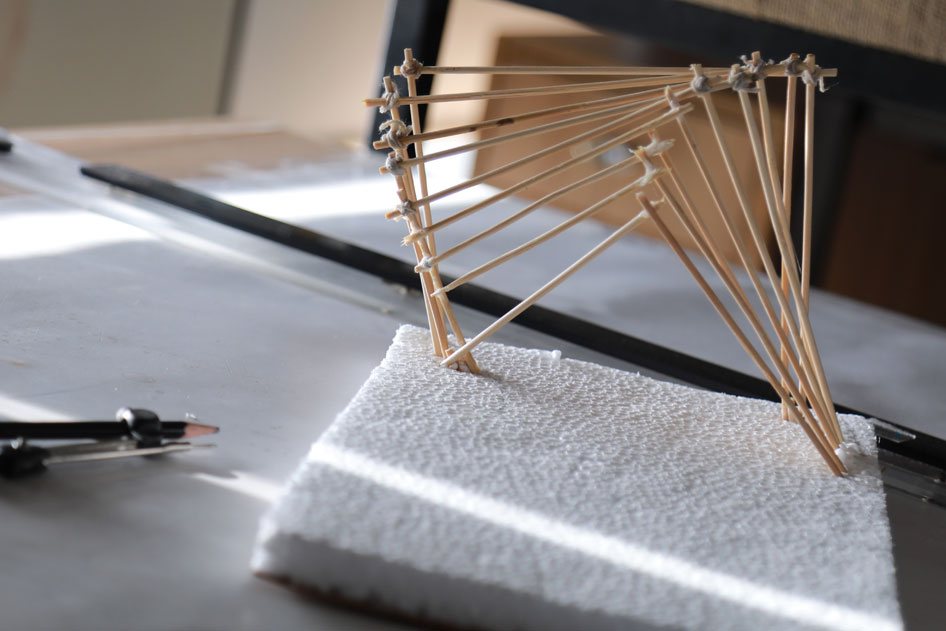 Qualification : Qualified an aptitude test in Architecture and have secured 50% marks in 10+2 or equivalent examination with Mathematics as one of the subjects.
Duration : 5 years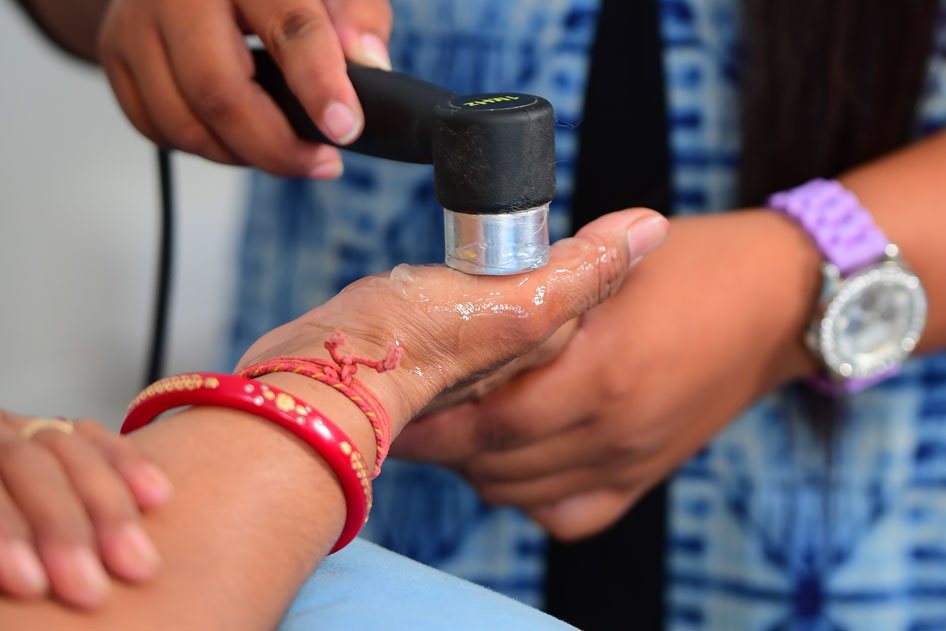 Bachelor of Physiotherapy
Qualification : 10+2 Science Stream or its equivalent examination conducted by recognized Board / Council. As prescribed by the Govt. of Gujarat from time to time.
Duration : 4.5 years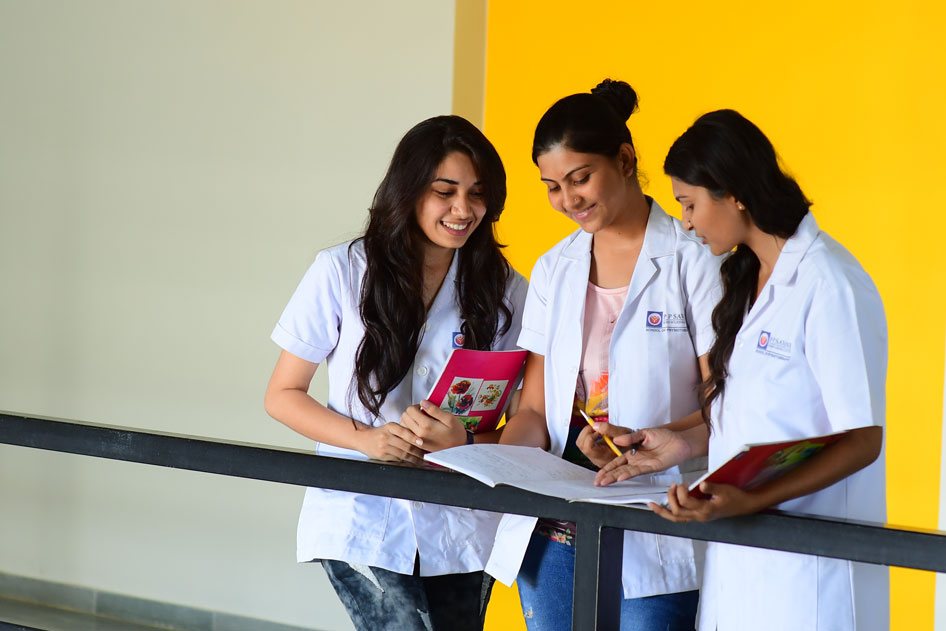 B.Sc. Nursing

GNM Nursing
GNM : 10+2 in Any Stream with 40% aggregate marks.
Duration: 3 Years
B.Sc. Nursing : PCB and English with 45% aggregate marks.
Duration: 4 Years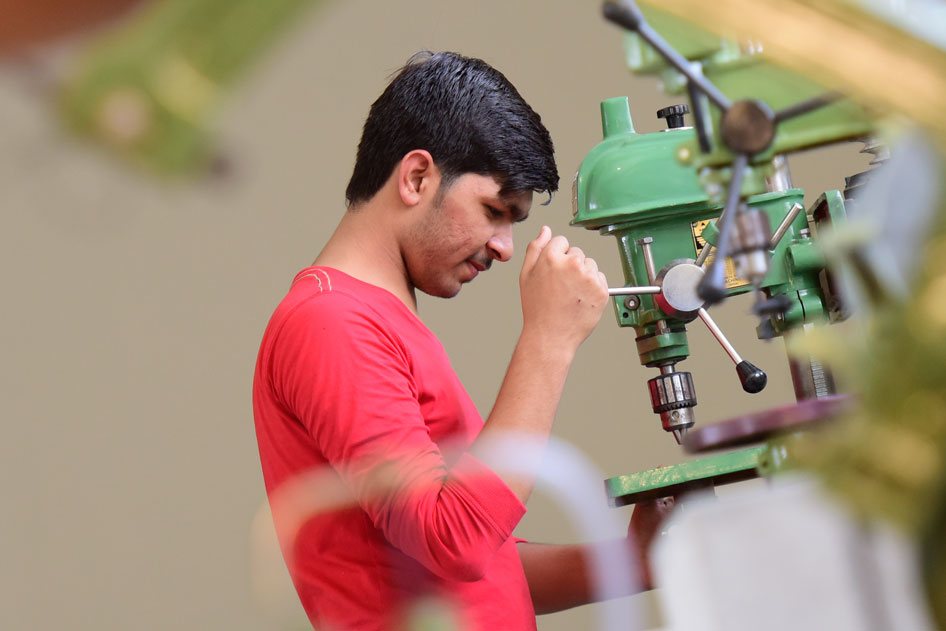 Civil Engineering

Mechanical Engineering

Computer Engineering

Information Technology

Chemical Engineering
Qualification : As per the guidelines of ACPC
Duration : 4 years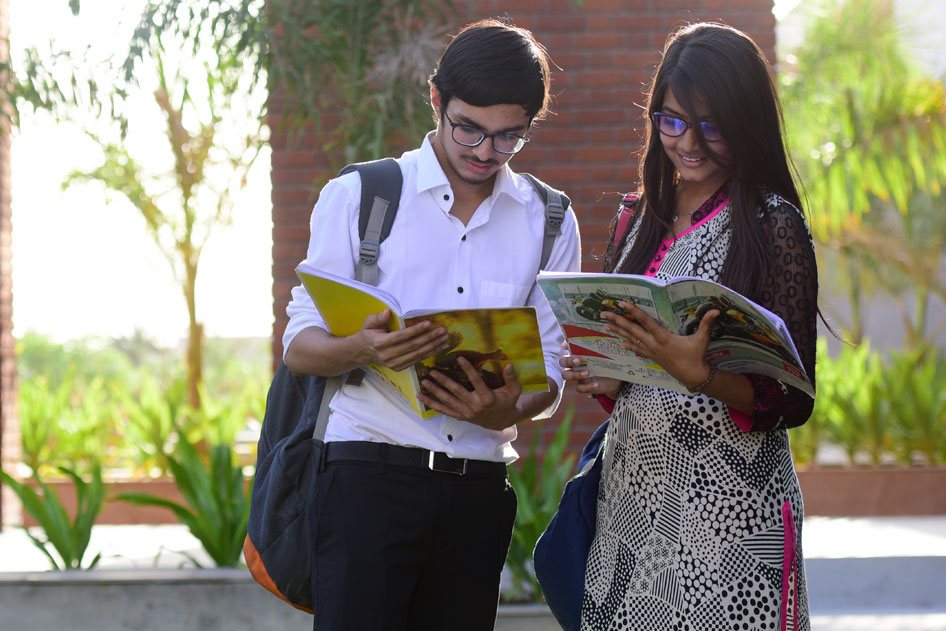 B.Com + MBA

BBA (Family Business & Entrepreneurship)
Qualification : 10+2 (Any Stream)
Duration : 3 years fully residential for BBA And
5 years integrated for B.Com. + MBA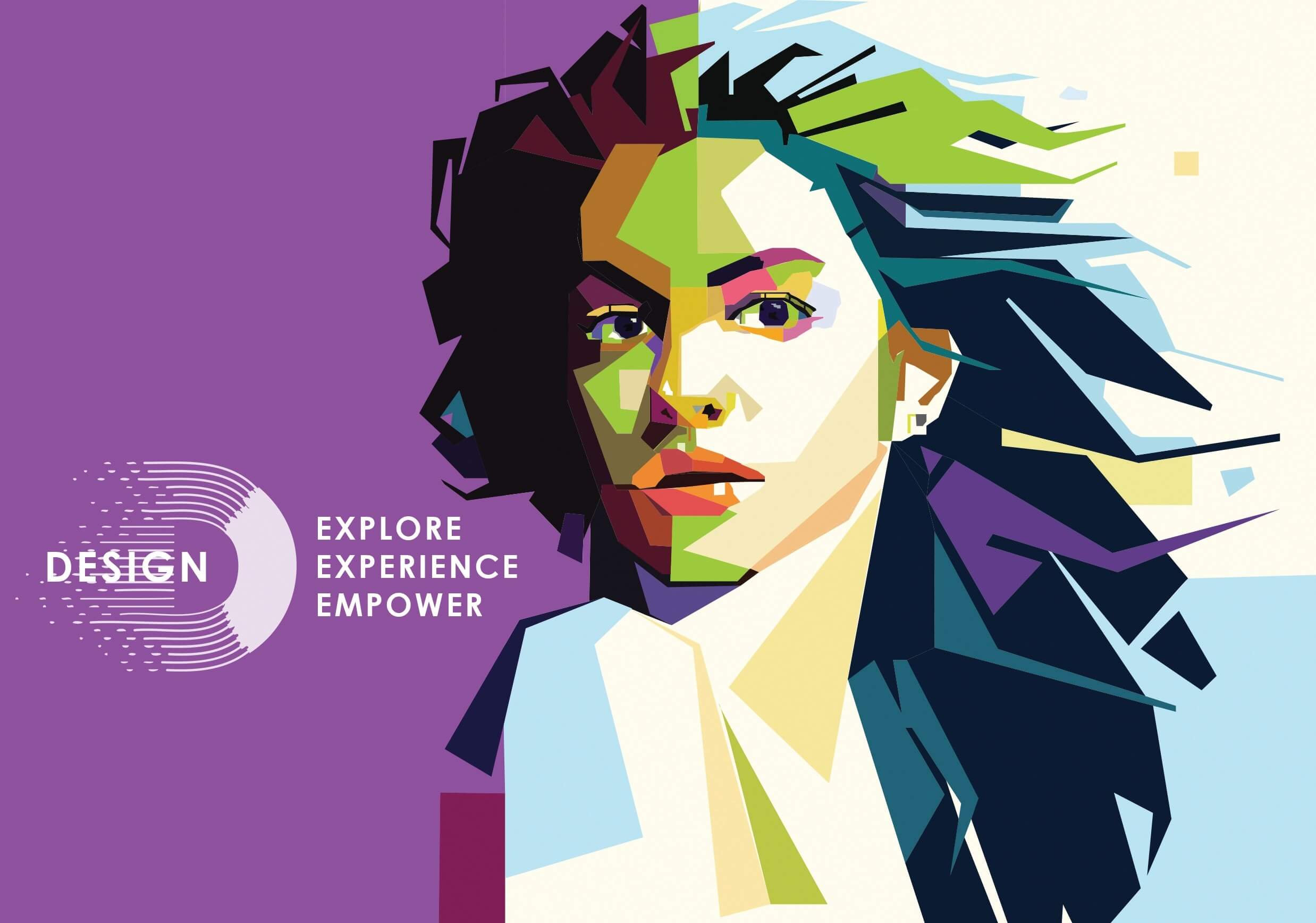 Fashion & Textile Design

Product Design

Visual and communication Design

Bachelor of Interior Design
Qualification : B.DES- Minimum 10+2 higher secondary education from any recognized higher secondary school board.
B.ID- 10+2 or Diploma in Architecture Assistantship or Diploma in Civil Engineering.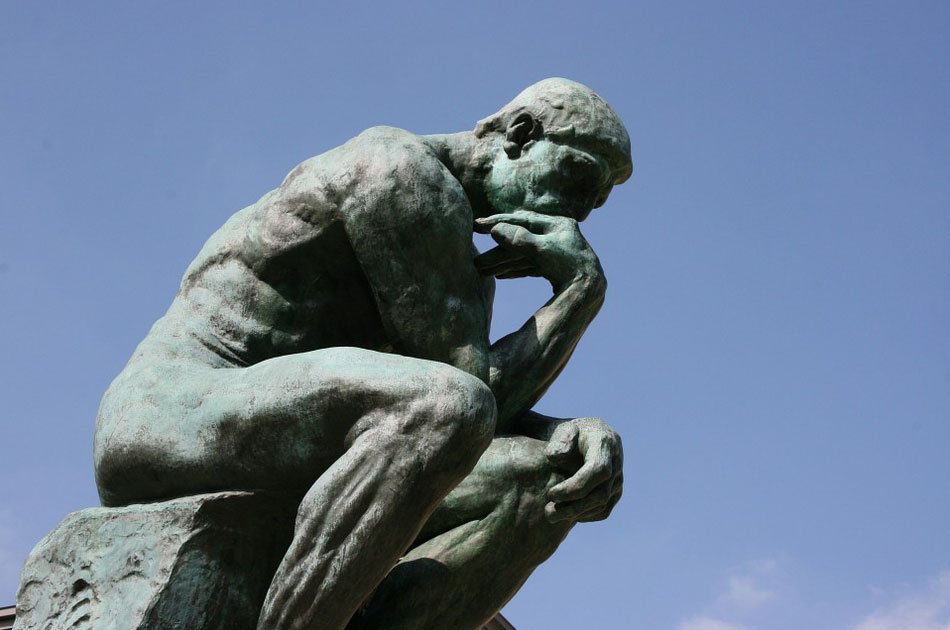 University Education is not just a Degree
It's about an Experience You Will Cherish for Life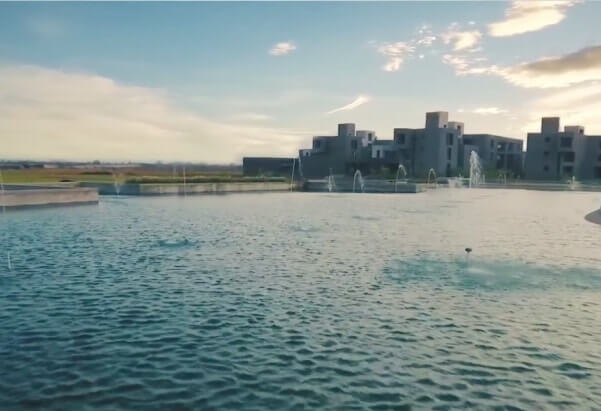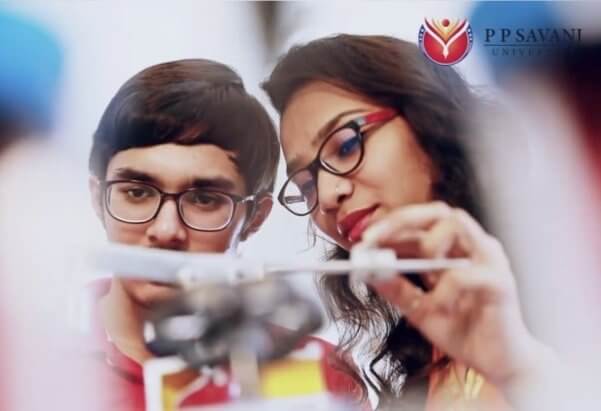 Creating a World-Class Academic Ecosystem
To Develop Industry ready Professionals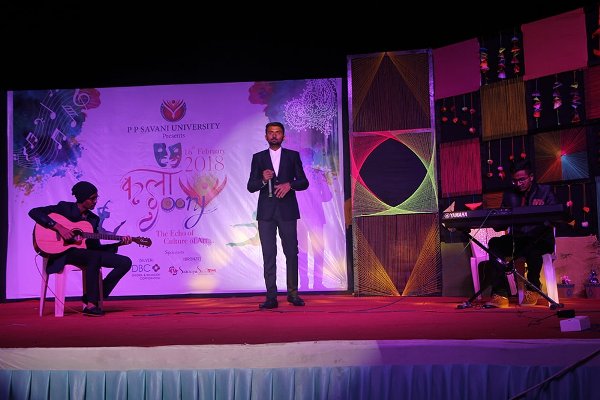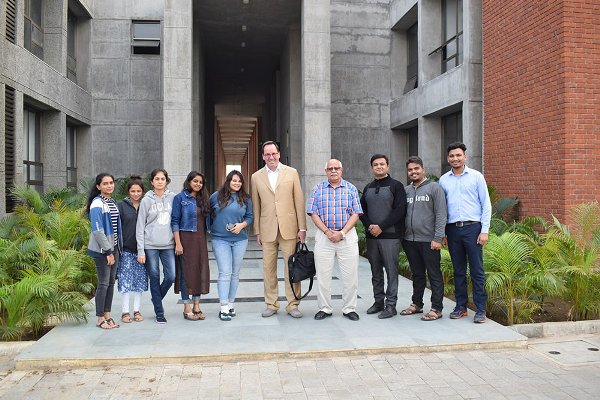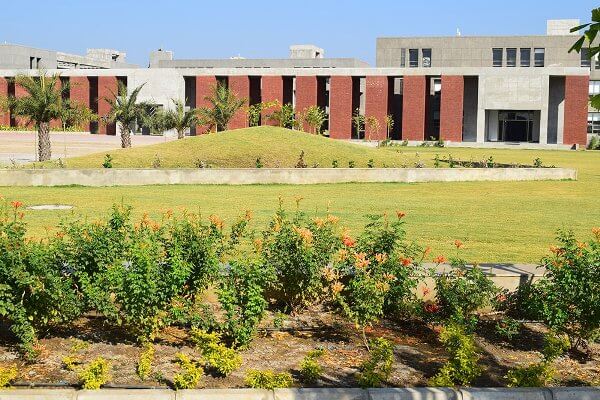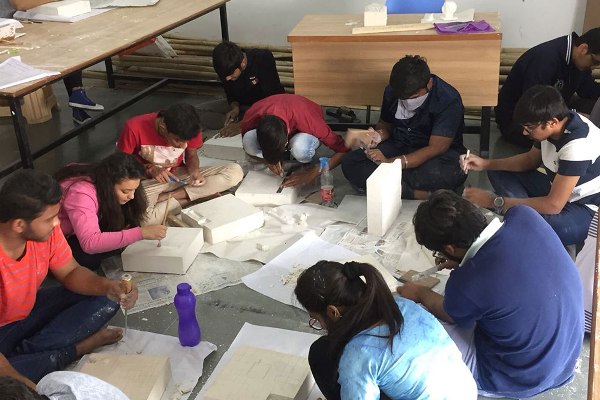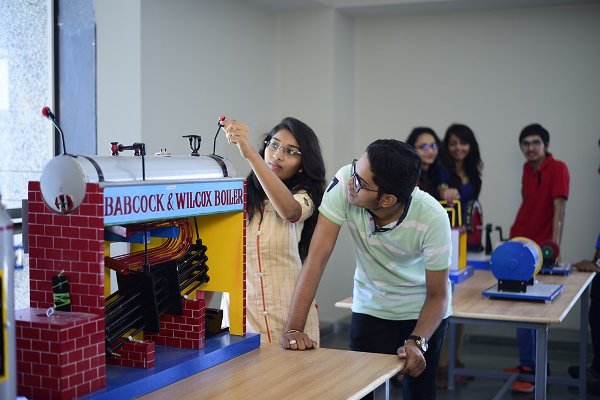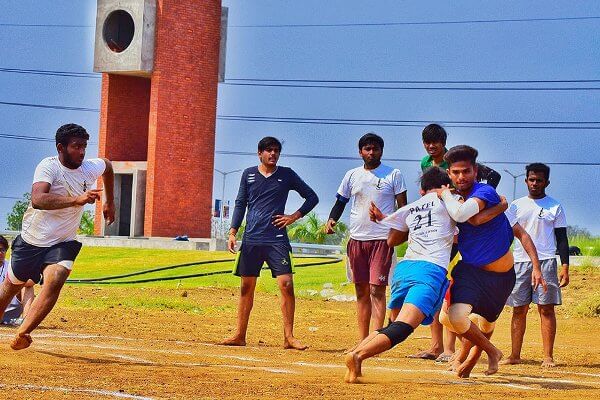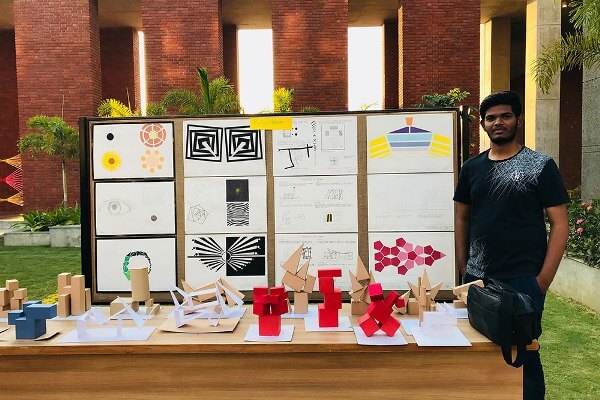 Configuring learning as
Meaningful, Thorough and Progressive
Recognitions & Approvals