Centre for Language Studies
---
About Centre for Language Studies
Centre for Language studies, established in 2020, is to equip our students with foreign language, intercultural and employee skills using state-of-the-art teaching methodology. Through this, the university aims to empower graduates to successfully participate in the global job market of the 21st century.
The primary task of the Centre for Language Studies (CFLS) is to teach languages for specific purposes. At our faculty, language courses are included as compulsory courses in the curriculum of all Bachelors and Short-Cycle Vocational Programs. Depending on the specialisation, language courses lasting 2-6 semesters are provided by the Centre for Language Studies (CFLS).
The Centre for Language Studies (CFLS) offers courses in English, French, German and Hindi. CFLS works towards making the students competent in English for Communication, Employment Communication, Soft Skills, Corporate Grooming, Critical Thinking, Decision Making and Problem Solving. CFLS also helps the students in preparing for IELTS and TOEFL. CFLS also trains the students in placement activities.
Publication by CFLS
About ASOY: An Anthology of Memories and Experiences
Asoy: An anthology of memories and experiences intends to collectivise what is unsaid due to numerous reasons; emotions that have a place in our diaries but not in our respective worlds. It is a small effort to find and share the vocabulary, so that when our worlds don't suffice, our language can and vice versa. The poems, stories and articles as varied formats help us further this idea. They also help us find our preferred outlet of expression. Our expressions help us build our identities. And as someone, somewhere had once said "we are what we experience and what we do to ensure how we are remembered". Until the editing stage this anthology was our collective memory and shared identity and now is yours too.
About Bhasha Sahitya Sandarbh
Welcome to the enchanting world of "Bhasha Sahitya Sandarbh." This extraordinary research book is a literary odyssey that unveils the profound interplay between language and the realms of imagination. With meticulous analysis and captivating insights, we delve into the nuances of literary masterpieces, unraveling the hidden threads that shape our understanding of culture, identity, and human experience. From the eloquence of Shakespearean sonnets to the introspective depths of postmodern narratives, this compendium celebrates the transformative power of language. Join us on a captivating journey where words become portals, unlocking the realms of beauty, emotion, and profound literary expression.
Faculty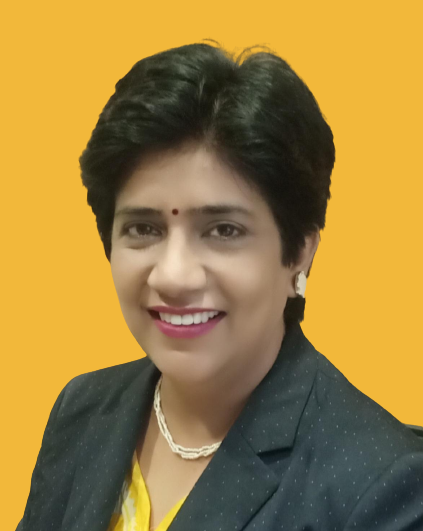 ---
Dr. Ananta Geetey Uppal
Professor & Head of Centre for Language Studies (CFLS)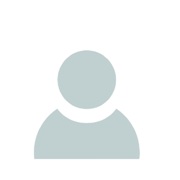 ---
Dr. Subrata Deb
Associate Professor, Centre for Language Studies (CFLS)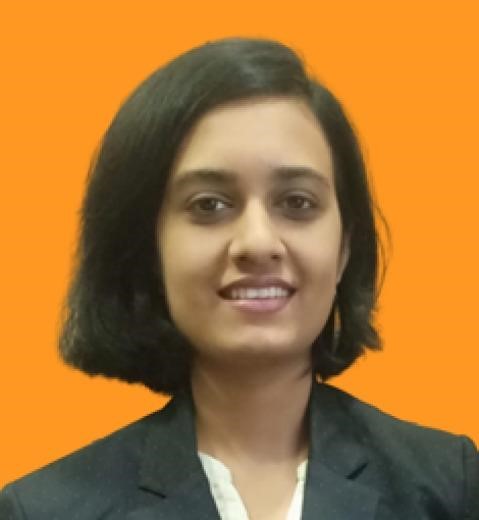 ---
Ms. Sonali Sahoo
Assistant Professor, Centre for Language Studies (CFLS)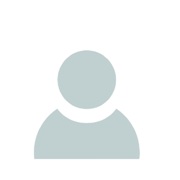 ---
Ms. Jaladhi Dholakia
Assistant Professor, Centre for Language Studies (CFLS)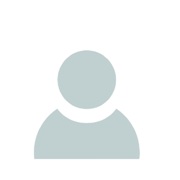 ---
Mr. Rahul Sharma
Assistant Professor(German), Centre for Language Studies (CFLS)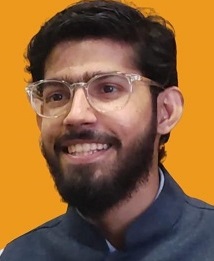 ---
Mr. Mit Sagar
Assistant Professor, Centre for Language Studies (CFLS)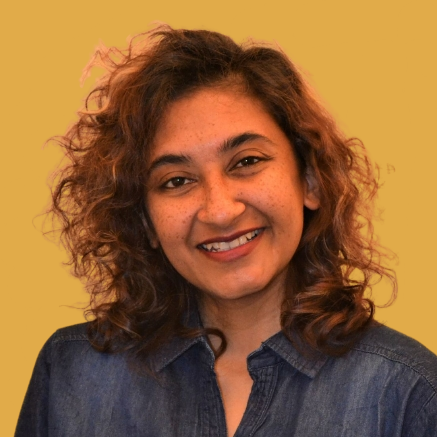 ---
Ms. Maitri Dand
Assistant Professor, Centre for Language Studies (CFLS)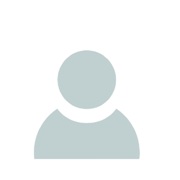 ---
Ms. Sandhiya Jeeva
Assistant Professor, Centre for Language Studies (CFLS)