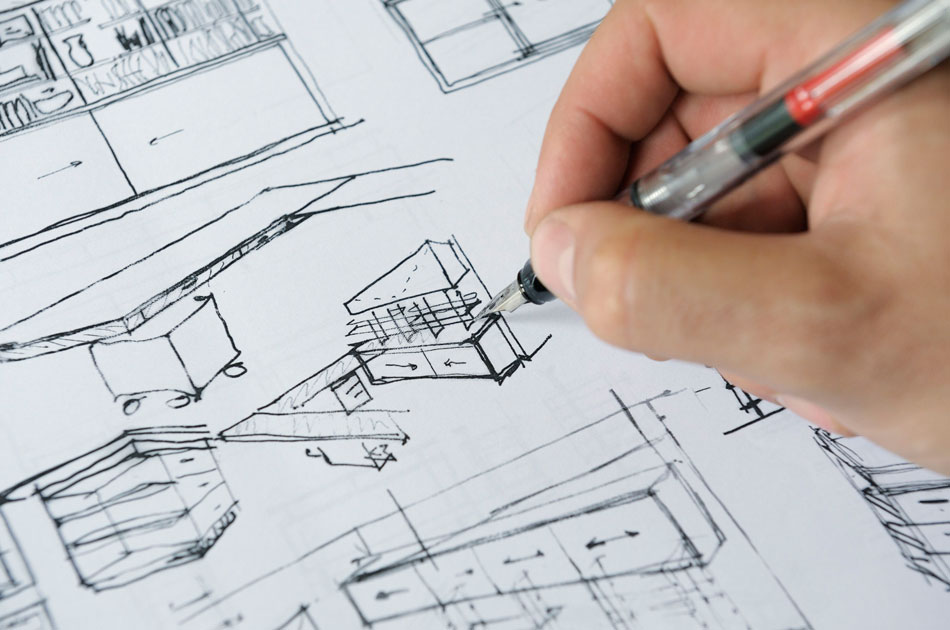 Universal School of Design (SOD) offers the B.DES and B.ID curriculum that emphasizes the skills and knowledge of design education. Where one can find their own balance between craft, vision, and self-expression within the context of real industrial need.
PPSU SOD has various national & international partnerships with DANISH CONSORTIUM FOR ACADEMIC CRAFTSMANSHIP for academic collaboration and placements.
Advantages of Studying @ PPSU SOD
100 Acre Eco-Friendly Campus
Professional & Advanced Equipped Studios, Workshop and Classrooms
Over 2,500 students
Multi-Dimensional Study Environment
Experienced & Industrial Faculty's
Industry Specific Learning
Design is continuous creative process which includes thinking, brainstorming, ideation and coming up with final outcome/object which is more comfortable to use and aesthetically more pleasing.
When Harold Nelson says that 'Humans did not discover fire, they designed it' he gives us an insight into what design activity really means.
PPSU School of design encourages and supports each student's individual approach to develop and explore their own personal voice and role in the global design system.